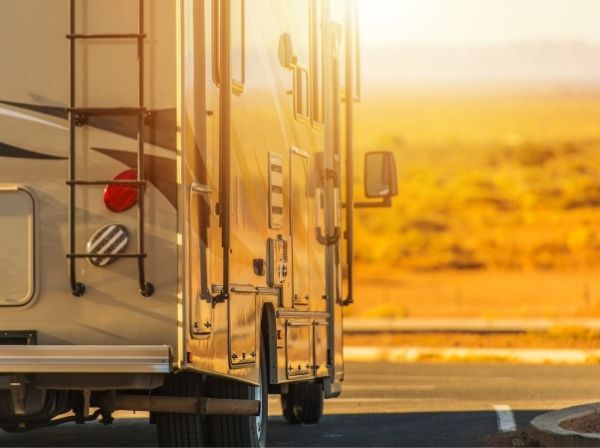 With our fast and customer-focused service, you will feel important and secure. Don't take that chance of not being backed up. Get insured so that your experiences and travel with your boat, RV, or motorcycle feel safe.
Our experts work extra hard to make sure they are prepared for any situation. We are fast, throughout, and work extra hard to make sure you feel safe.
Bodily Injury Liability
Covers expenses when an accident is your fault and it causes an injury or death to another individual. This is usually required to have in every state.
Collision
Covers the expenses to your vehicle that has been damaged due to an accident.
Comprehensive
Covers expenses to repair or replace your vehicle that has been damaged or stolen.
Personal Injury Protection
No-fault insurance coverage that pays medical bills and lost wages in the event of an accident. The insurance can cover you and/or your passages in a car accident.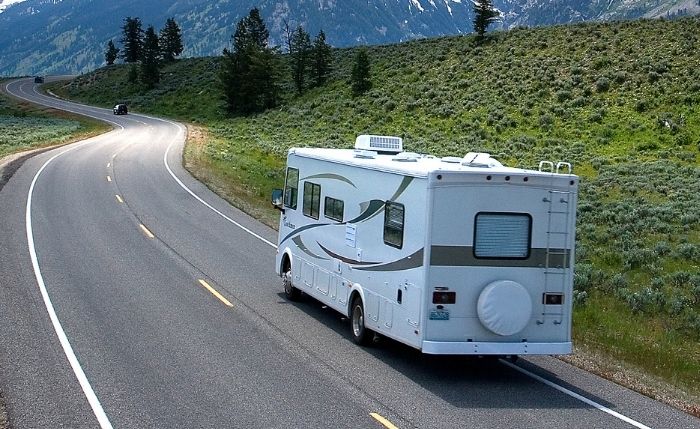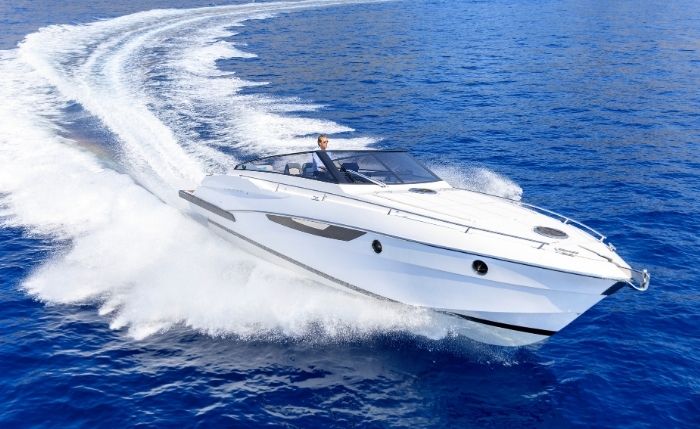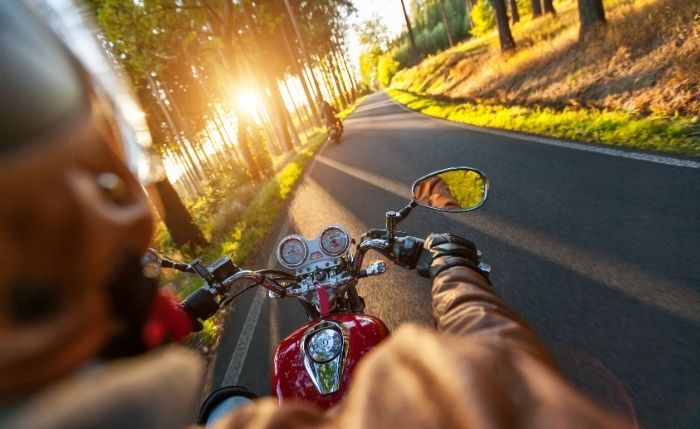 Benefits Of RV & Boat Insurance With Us